The WSOP International Circuit Main Event started amid great euphoria.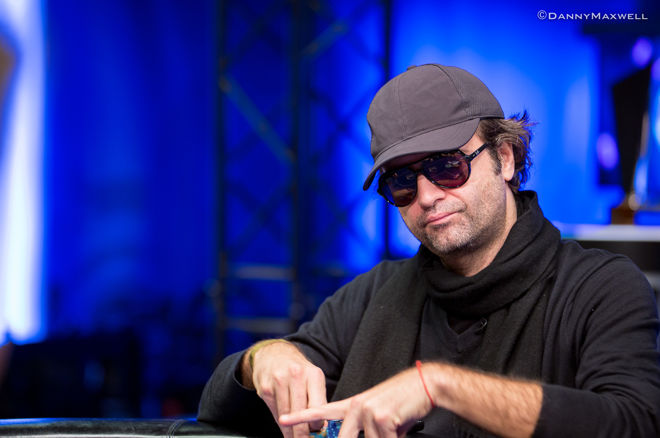 On the day one field of 172 players started the event at the Marrakech Es Saadi Resort. Out of 172 players, 49 players entered in the Day 2 tournament and are fighting for the Circuit Ring Of WSOP. Rodrigo Strong also came into the completion on his birthday, and got the chip lead with 250,000.
First day of tournament started little slow because of the presence of insufficient number of players. But, slowly, the enthusiasts of poker came up in full force and set the record for WSOP Day 1a attendance.
The poker player of the Great Britain, Barny Boatman participated in the tournament, but the day was not good for him. He started weak, but as the hours moved, he caught up with the game and playing well.
Sarah Herzali had a good day, finishing strong run in 160,000. On day 1a She wasn't seen scared to play pots by betting three and four many times. Now, Herzali will be accompanied by Jean Montury (151,000) winner of EPT 11 Malta, Circuit Ring of WSOP winner Dmitry Sukhorukov (147,000), and Gerard Carbo (204,500). All three find themselves at the top of the standings.
In the tournament in Marrakech, the players of France always remain at par. And, this can be seen this year too, the French players are seen in the majority in the top list. However, it seems this time Brazilian player will make the way to the top. Rodrigo Strong has given no chance to super star of France, Fabrice Soulier. Soulier has bagged 241,200.
The players remaining will be seen in the Main Event on Day 2. The event will start at 1 p.m. The event will have 12 levels of 45 minutes and stack of 30,000.