The NFL Super Bowl of 2018 is going to held in Minneapolis on the 4th of Feb. This is the same time when football event is also going to take place in the country. So, while the city will be busy and focused on activities of football, the World Poker Tour (WPT) is hoping to share the accomplishments of the excitement with the charity event of WPT Foundation NVRFLD. In combination with Latitude, the Foundation will host the nearly $5,000 buy-in event on Feb 2 that Friday.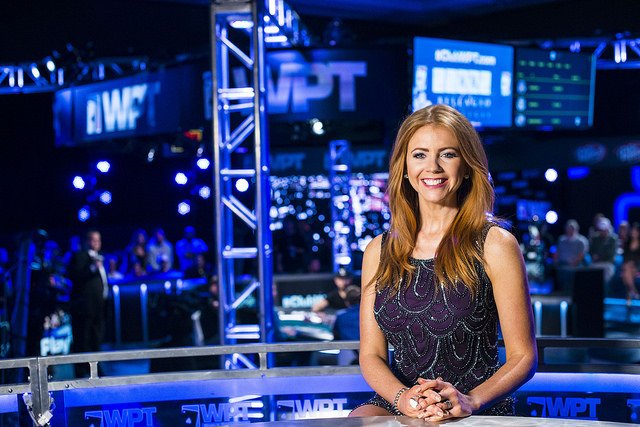 Raising Stakes
The NVRFLD event of WPT Foundation boasts the tagline, "Raise the stakes. Elevate the world." The brand design agency Latitude which is a Minneapolis-based is joining the team to raise money for all the charities, including MATTER, the Starkey Hearing Foundation and Healing Haiti.

The tournament entry isn't going to be cheap. There is "Like a Pro" package that include a seat for one player along with a guest entry, costing $5,000. For the entry of two players, there are two kinds of the packages present coming at the cost of $7,500.
There is also a "Big Baller" option for high rollers at the cost of $40,000. For that, the buyer will get the entry for four players, entries for four guests, a guarantee to play with a celebrity, and also eight passes of the VIP cocktail at the reception.
Many have already confirmed their entry into the event and those include WPT Commentator Tony Dunst, Lynn Gilmartin WPT anchor, Jonathan Little two-time WPT champ and renowned poker author and also the poker player Anna Khait, she appeared as a contestant on 2016 Survivor.
"Oftentimes, poker players receives the criticism that includes they don't contribute to the society, which in fact is opposite to true." Dunst told.